What Is The Chikungunya Virus? What Causes It And How Does It Spread?
Chikungunya is a viral infection causes by the chikungunya virus, usually spread by Aedes albopictus and Aedes aegypti mosquitoes. Research is still on to find the right and effective cure for chikungunya.
Also Read – Home Remedies For Runny Nose That You Must Know!
Signs And Symptoms
The symptoms start to appear 3-7 days after the mosquito bite. You may experience a few or all of these symptoms:
Joint pain
Joint swelling
Headache
Muscle pain
Skin rashes
Nausea and/or vomiting
Fatigue
Home Remedies For Chikungunya
this home remedies are very simple and quite effective as well.
Tulsi leaves
Boil tulsi leaves in a cup of water and drink daily. It is a natural immunity booster.
Camphor with neem oil
Burn camphor with a few drops of neem oil. Leave the room closed for approximately 20 minutes. This will tackle the mosquito menace in your house.
Also Read – Home Remedies for Fever and Body Pain
Natural mosquito repellant
Mix coconut oil with a few drops of neem oil and apply it on the exposed skin. It acts as a natural mosquito repellant.
Giloy juice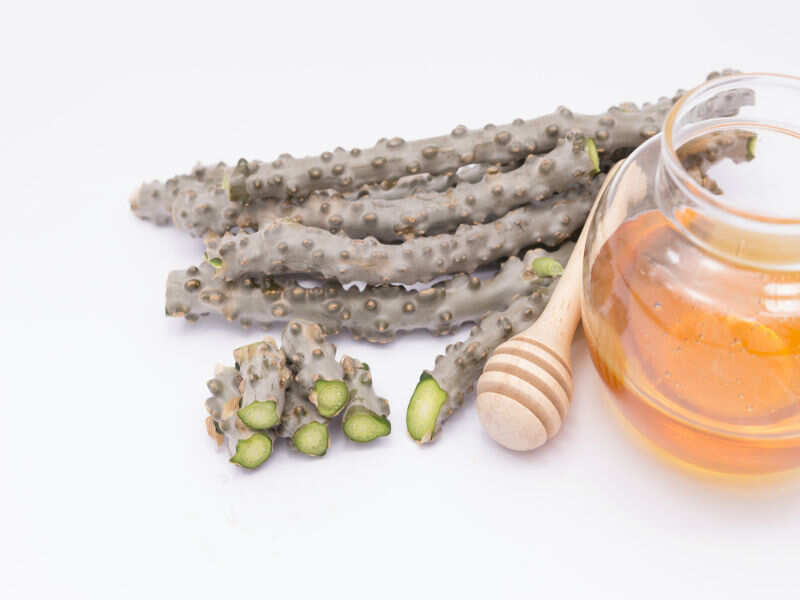 Giloy is a brilliant herb to strengthen the immune system and protect body against infections. You can boil its stem and consume it as herbal water.
Garlic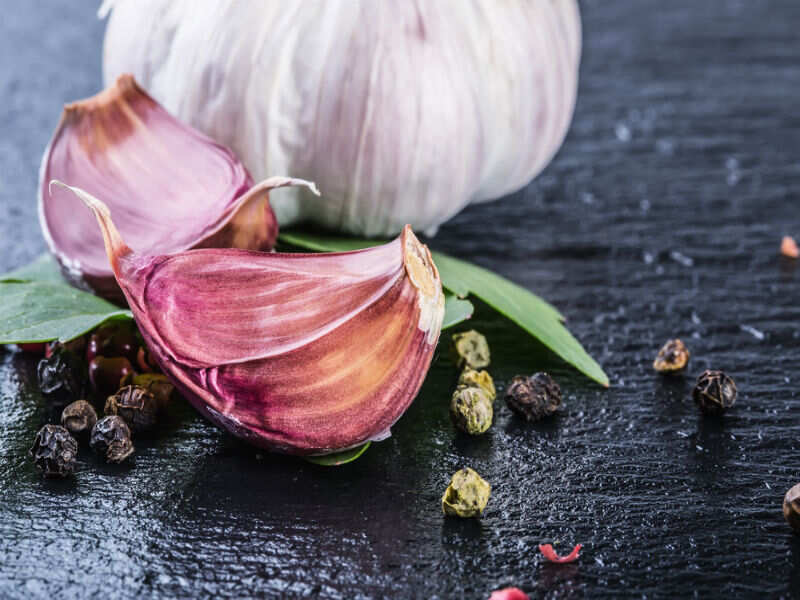 Garlic works brilliantly in warding off mosquitoes. Place its bulbs near open spaces like windows.
Neem oil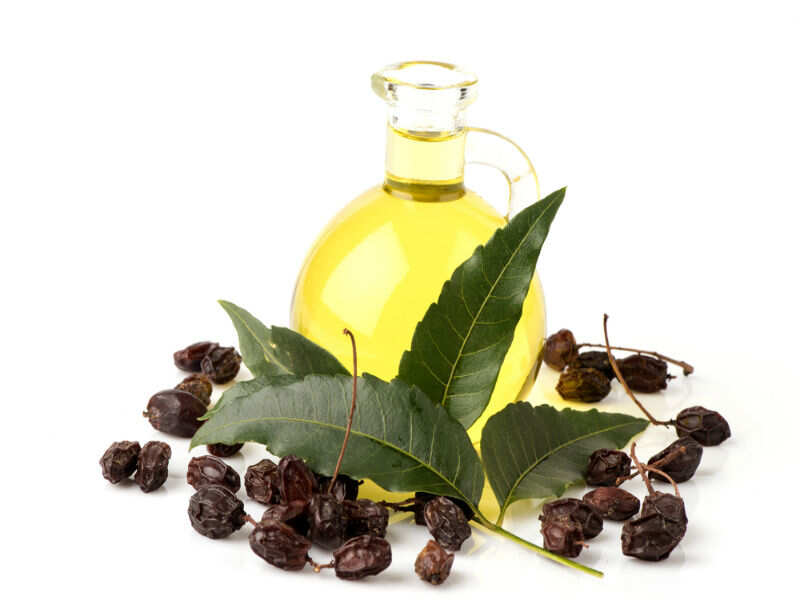 Clean your surroundings well
Last but not the least, keeping your surroundings clean and ensuring you don't let water stand stagnant is the best way to prevent both the diseases.
Share Your Thoughts In the comments!